Experience Unmatched Quality and Speed Choicentic's Digital Printing with Konica Minolta AccurioPress. At Choicentic, we take pride in offering digital printing services that combine exceptional quality with short delivery times. Equipped with the state-of-the-art Konica Minolta AccurioPress, we bring your vision to life with stunning prints that exceed your expectations. Here's why choosing Choicentic ensures a seamless and efficient printing experience, without compromising on quality.
Unrivaled Print Quality
The Konica Minolta AccurioPress represents the pinnacle of digital printing technology. With its advanced imaging capabilities, superior color accuracy, and impeccable resolution, we can reproduce your designs with incredible precision and detail. Whether it's vibrant colors, rich textures, or intricate patterns, our digital printing process ensures that every print captures the essence of your artwork or marketing materials, leaving a lasting impression on your audience.
Digital printing fast turnaround times
We understand that time is of the essence in today's fast-paced business environment. Choicentic's digital printing services, powered by the Konica Minolta AccurioPress, enable us to deliver high-quality prints with remarkable speed. Our efficient production workflows and cutting-edge technology allow us to meet tight deadlines without compromising on quality. Whether you need marketing collateral, business cards, brochures, or other printed materials, we ensure swift turnaround times so you can meet your project milestones with ease.
Versatile Printing Solutions
The Konica Minolta AccurioPress provides us with remarkable versatility, allowing us to meet a wide range of printing needs. From small print runs to large-scale projects, our digital printing capabilities are flexible and adaptable. Whether you require personalized direct mail campaigns, variable data printing, or on-demand printing for marketing materials, we have the technology and expertise to deliver exceptional results, tailored to your specific requirements.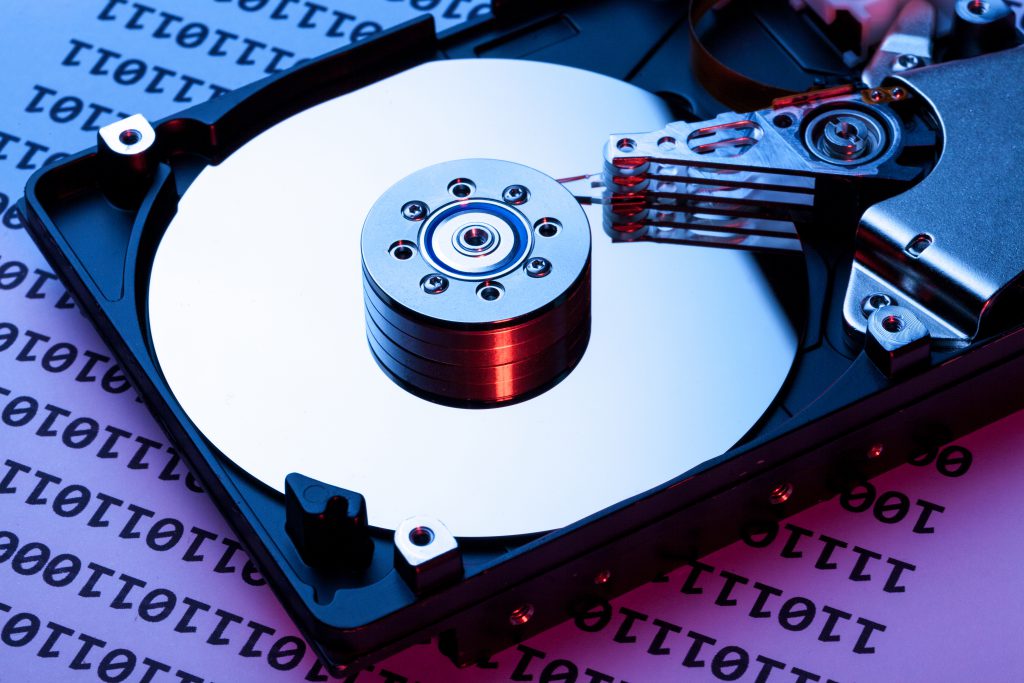 Consistency in digital printing
With Choicentic's digital printing services, you can expect consistent, high-quality prints from the first page to the last. The Konica Minolta AccurioPress incorporates advanced color management and calibration technologies, ensuring accurate and consistent color reproduction across multiple print runs. You can trust us to maintain the integrity of your brand colors and ensure that your prints are always true to your original designs.
Sustainable Printing Practices
We are committed to minimizing our environmental impact and promoting sustainable printing practices. The Konica Minolta AccurioPress is designed with eco-friendly features, such as energy-efficient operation and reduced waste generation. By choosing Choicentic, you not only receive exceptional prints but also contribute to a greener future.
Experience the combination of unparalleled quality and short delivery times with Choicentic's digital printing services powered by the Konica Minolta AccurioPress. Whether you need premium marketing materials, business stationery, event materials, or any other printed materials, we have the expertise and technology to exceed your expectations. Contact Choicentic today and let us transform your ideas into stunning prints that make a lasting impact.