 Welcome to my life.

Hi, I'm Desmond


Hi, I'm a young guy from the Netherlands.
and i study at Media College in Amsterdam.
I'm 18 years old and ​I live a happy life, And I will always
be looking for new things to learn. thank you for your time
and checking out my website.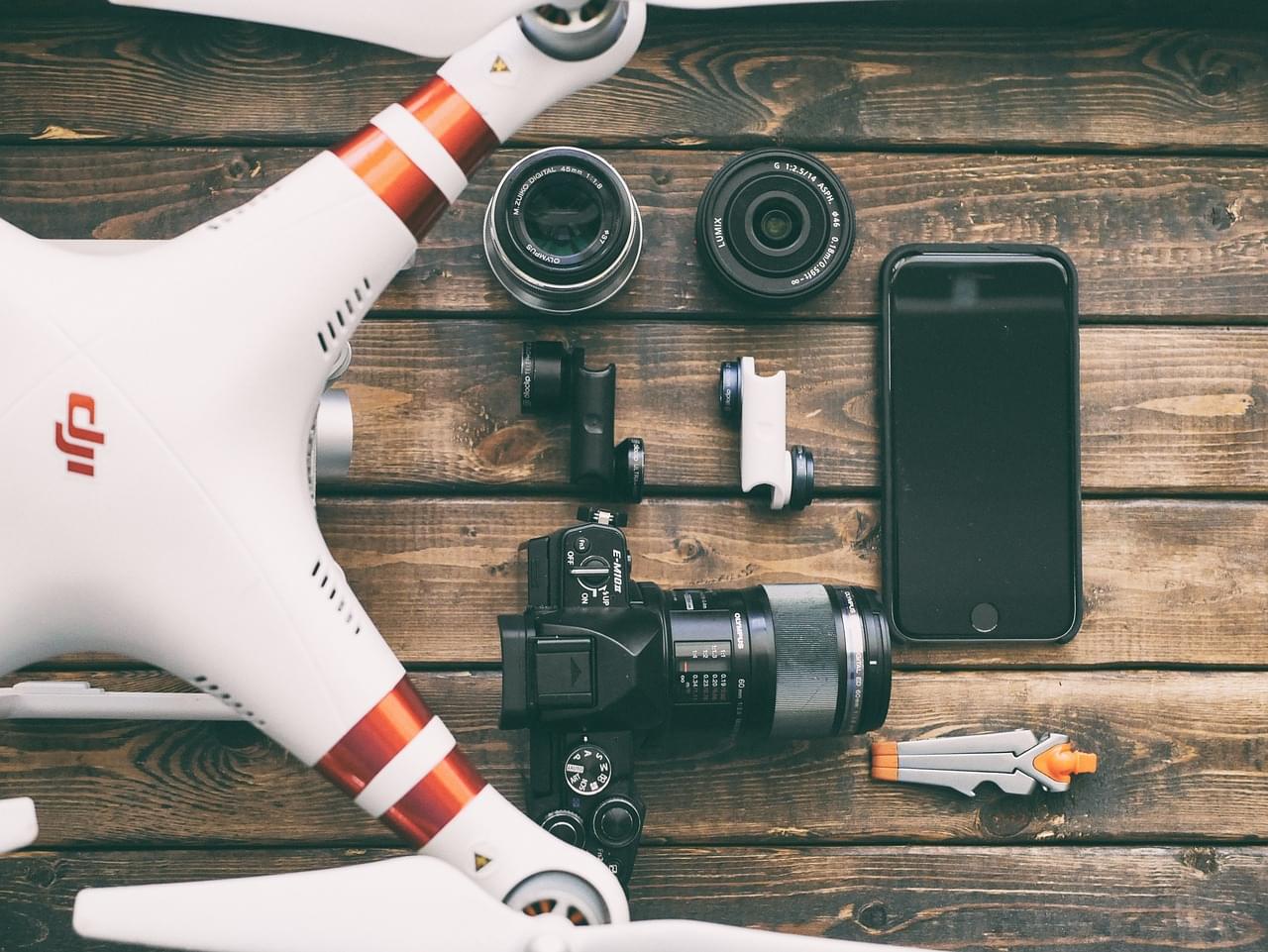 Understand what i do.

I really love making videos and photographing.
I just feel in my happy place when I'm editing a video,
it helps me to relax and get my ​creativity flowing.

Another thing i really enjoy is designing:
Posters, Logos, Websites, and other things that can show/ tell a story. Solving the issue of how to tell a story is really hard but also something i really like to do. Projects
Let's Talk