Your Complete corporate identity. Choicentic's Expertise in corporate identity Design and Production. At Choicentic, we understand the importance of a consistent and compelling corporate identity that represents your brand identity across various mediums. That's why we offer comprehensive design and production services to create and maintain your entire corporate identity, whether it involves printed materials, promotional items, or digital media. Here's why choosing Choicentic ensures a seamless and high-quality solution for all your branding needs.
Holistic Approach
We take a holistic approach to corporate identity design and production, considering every aspect of your brand image. Our experienced design team collaborates closely with you to understand your brand values, target audience, and desired aesthetics. From logos and typography to color schemes and visual elements, we craft a cohesive and impactful branding that resonates with your audience and communicates your brand message effectively.
Diverse Range of Expertise
Choicentic has cultivated partnerships with professionals across various domains, allowing us to provide a wide array of design and production services. Whether you require beautifully designed business cards, eye-catching brochures, attention-grabbing banners, or engaging digital media content, our network of experts ensures that every aspect of your branding is flawlessly executed. We bring together skilled graphic designers, printers, promotional material suppliers, and digital media specialists, offering you a one-stop solution for all your branding needs.
Speed and Efficiency corporate identity
We understand that time is of the essence when it comes to branding and marketing initiatives. Choicentic's extensive network of partners enables us to deliver quickly without compromising on quality. With streamlined workflows and efficient communication channels, we ensure that your corporate identity materials are produced and delivered promptly. Whether you have a trade show deadline or a product launch approaching, we have the resources and capabilities to meet your tight timelines.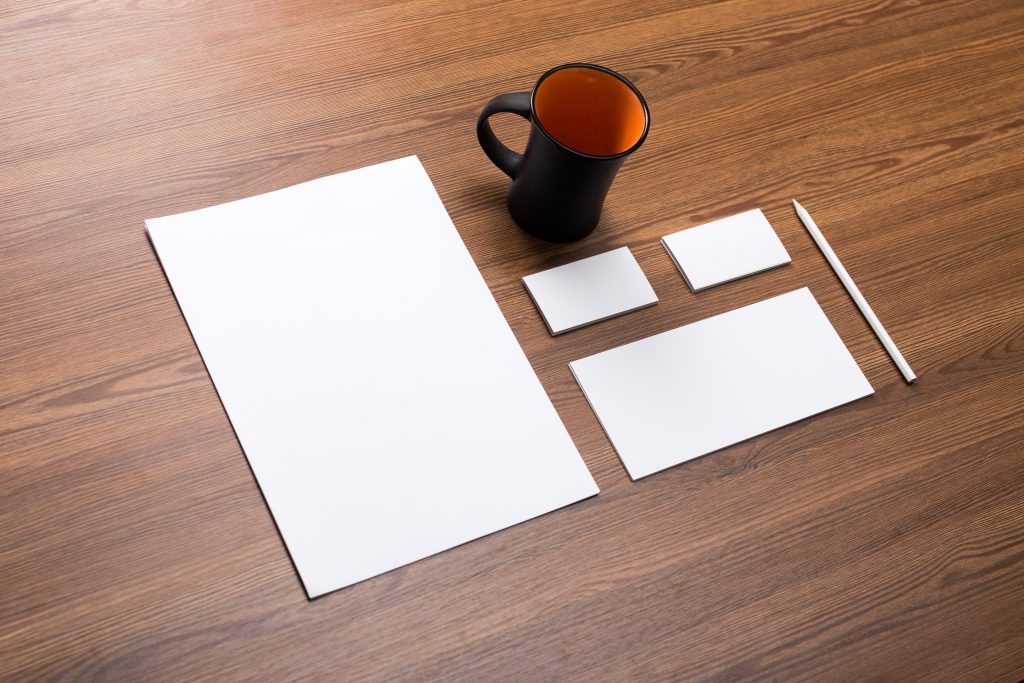 Uncompromising corporate identity quality
At Choicentic, we prioritize quality in every aspect of our work. We collaborate with trusted partners who share our commitment to excellence, ensuring that all printed materials, promotional items, and digital media produced for your corporate identity meet the highest standards. From selecting premium paper stock and utilizing top-notch printing techniques to employing cutting-edge digital media tools, we strive for nothing less than exceptional quality that reflects the professionalism and uniqueness of your brand.
Customized corporate identity solutions
We understand that every brand is unique, and we tailor our services to meet your specific requirements. Our team works closely with you to understand your brand guidelines, visual preferences, and goals. Whether you need a complete brand overhaul or minor adjustments to your existing house style, we provide personalized solutions that align perfectly with your vision. From initial concept development to the final production, we ensure that your house style accurately represents your brand identity and resonates with your target audience.
Elevate your brand with a comprehensive corporate identity solution from Choicentic. Whether you need beautifully designed printed materials, attention-grabbing promotional items, or captivating digital media, we have the expertise, network, and dedication to deliver results that exceed your expectations. Contact Choicentic today, and let us transform your brand into a cohesive and visually striking presence across all mediums.